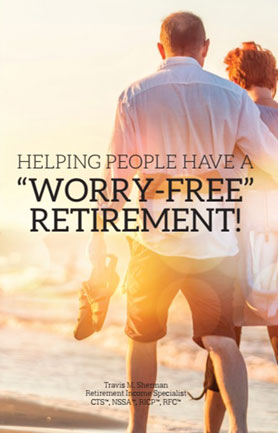 Helping People Have Worry Free Retirement
---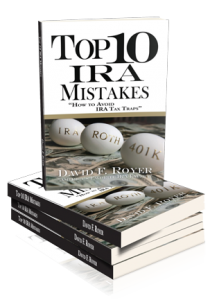 Travis M. Sherman began his retirement planning carer in 2001. He offers comprehensive retirement income services that focuses on helping individuals and couples avoid mistakes with their IRAs, make the best Social Security claiming decision possible, create the most tax-efficient retirement income stream possible and build a solid financial foundation that helps people achieve a stress-free retirement.
---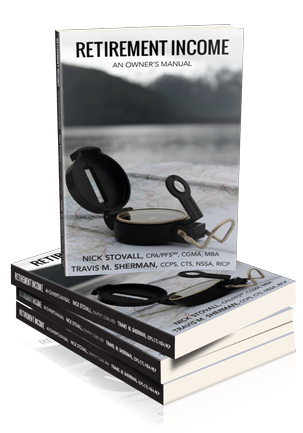 Money represents more than the paper it's printed on. It is the embodiement of your time, your talents and yoru commitments. It buys the food you eat, the house you sleep in and the clothes you wear. It also helps provide you with the lifestyle you want to live once you retire.
---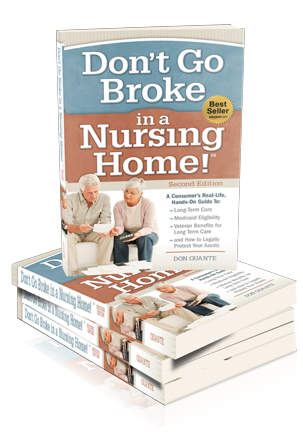 Knowing how to effectively care for your aging parent or loved one will save you time, energy and money. Learn the secrets that make caregiving easier including how to choose the right home care providers, long-term care facilities and how to manage the crisis. In this book you will learn legal strategies and government benefits available that can help your aging parent who is in a crisis pay for long-term care without going broke in the process.
---
No books will be mailed.
No books provided to financial professionals.