Since 2001, Travis M. Sherman has been helping individuals and families navigate the complex financial world. He does this by customizing a plan to fit individual and family needs, as well as the needs of small or large businesses.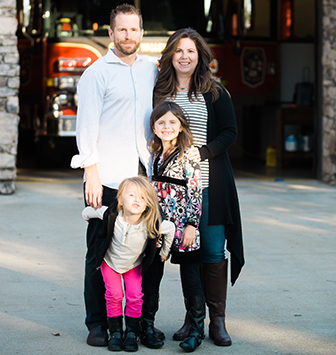 Travis M. Sherman
Father, Husband and Retirement Income Certified Professional
I am a follower of Christ, a husband and a father of two young girls. In addition, I am a multiple time Ironman Triathlon Finisher, an elite level (Category 1) cyclist, an Eagle Scout, and an Army ROTC Scholarship Recipient. Professionally, I am a Certified Tax Specialist, a National Social Security Advisor, a Retirement Income Certified Professional and a Registered Financial Consultant.
I speak to groups throughout the state regarding how they can optimize their Social Security, integrate it with other retirement savings vehicles and how they can create a tax-free retirement income that is guaranteed for life.
My objective is to educate first and then help clients create a tax efficient retirement income that meets their income needs on a guaranteed basis throughout their entire retirement.
This is done by first creating a claiming strategy that optimizes their Social Security income so that they can get the highest cumulative benefit from the system possible.
The next step is to help clients determine the proper balance between assets at risk ("Red Money") and assets that are guaranteed ("Green Money") so that they can fill any income gaps with guaranteed income for life without worrying about stock market volatility delaying or ruining their retirement.
The final step is to create an income strategy that has the proper blend of income from tax-free investments and taxable investments in order to take full advantage of tax deductions, tax exemptions and tax credits so that clients can achieve a tax-free retirement income and leave a tax-free legacy to family or to charities.
My overall goal is to help people create a stress free retirement and to conduct business in a way that honors and pleases God.
---
Certifications:
National Social Security Advisor Certificate Holder
Registered Financial Consultant
Retirement Income Certified Professional
---